For the sage wisdom and oracle like abilities of The Mike Francesa.com; EMAIL THE WEBSITE BY VISITING THE HOMEPAGE
Please support this website by contributing through the Yellow Donate button below.
What's Going On?
Currently Active Users: 83 (0 members and 83 guests)

Most users ever online was 2,937, 01-26-2011 at 02:43 PM.

The MikeFrancesa.com Mike's On & WFAN Message Board Forum Statistics

Threads: 4,537, Posts: 344,375, Members: 34
| | |
| --- | --- |
| | Forum Contains New Posts |
| | Forum Contains No New Posts |
| | Forum is Closed for Posting |
Mike Francesa Stories
To Listen To Mike Francesa Visit TuneIn Radio: http://tunein.com/radio/Mike-Francesa-p20458/
Editorial Items
Headline: Sources Reveal To This Website That Mike Francesa Will Be Staying With Wfan, His New Contract Will Be Signed In The Summer/Fall of 2017 For 5 Additional Years. Visit the Blog above to learn more.
Contact Information: To Email MikeFrancesa.com please visit the main home page and look for the link at the bottom entitled Email Contact Address for MikeFrancesa.com
ATTENTION NEW MEMBERS: The information on how to register as a member is contained in the Posting Rules & Disclaimer Thread. You must enter the Mike Francesa Forum above in order to find it.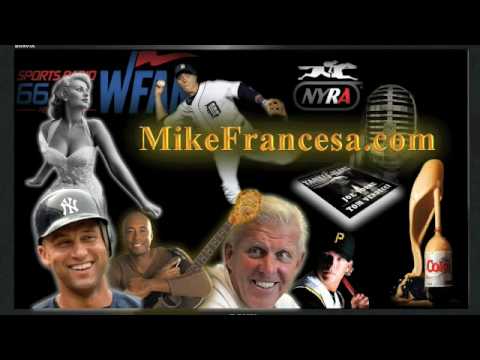 All times are GMT -5. The time now is
01:45 PM
.